I'm in your mind – always! You cannot stop thinking about me!
When you chat with your wife – it's me you like to talk to!
And even when you fuck with your wife – I'm the one in your mind!
So don't wait any longer! Stop the annoying nonsense – just leave her!
I am everything – and she is NOTHING!!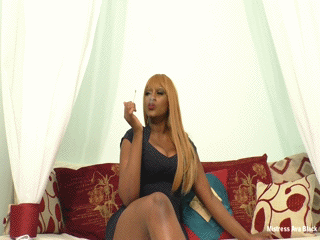 Here you find further instructions – at www.YooGirls.com